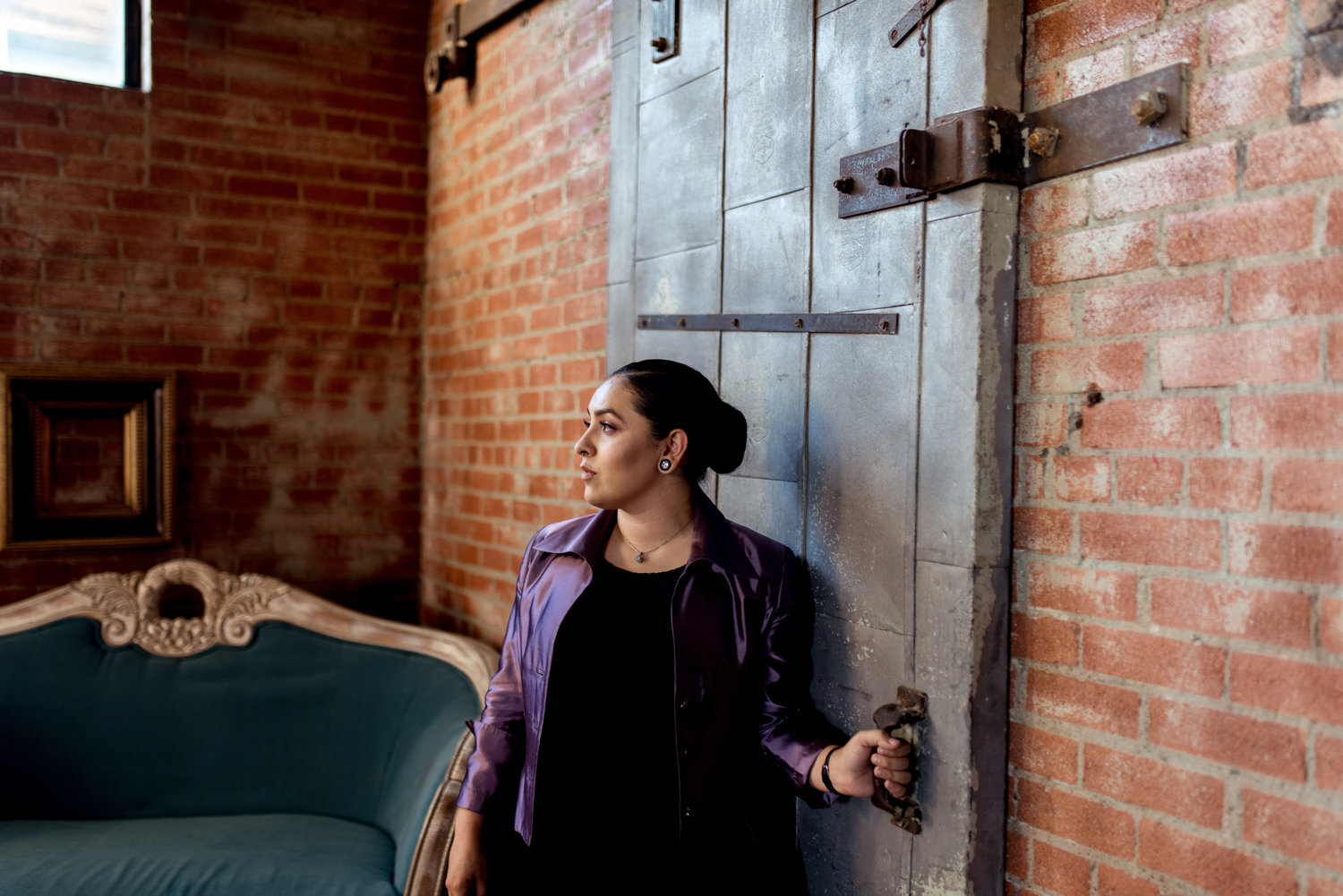 Arielle Alexis is currently working on her student thesis film (Metanoia) whilst studying at the University of Texas at Arlington (UTA), pursuing a Bachelor of Fine Arts (BFA) in Film/Video. She has won multiple artistic achievements throughout her educational career and has exhibited her works. Simultaneously, she is also developing her professional career as a cinematographer, editor and designer. Acknowledgments and publications can be seen below.
Art is the child of reason and imagination.
Although creative in nature, Arielle knows that a vision doesn't come to fruition by wishful thinking. It takes a plan of action, organization and high attention to detail.
And one thing led to another.
While first intending to be a fine artist working with traditional mediums, Arielle inadvertently began working with digital media. Taking a graphic design class in CA, led to a graphic design job at TCU in TX and one thing led to another. Her passions lay with photography and filmmaking.